"Greenways connect the places we live with the places we love."

As progress continues at an accelerated pace to make the entire Litchfield Community Greenway a reality we are looking for additional members to help with the effort.  Our meetings take place the 2nd Wednesday of the month at 5:30PM at Ted Murphy's office.  Please join us & see for yourself how you can make our Greenway a success.
Support the Greenway through GiveLocal!
WHAT: Givelocal is a 36 hour online giving event powered by the Connecticut Community Foundation.
WHEN:
It takes place from
7:00 AM

on

Tuesday, April 25

through

7:00 PM

on

Wednesday, April 26th

.


WHY:
 Why GiveLocal? By donating through GiveLocal, your gift may be enhanced through bonus funds and prizes.
WHERE: Giving is so easy. Just go to www.givelocalccf.org on the 25th or 26th and type Litchfield Community Greenway in the Find an Organization window.
Help us to continue building toward the completion of the Litchfield Community Greenway.
Pictures of our Progress!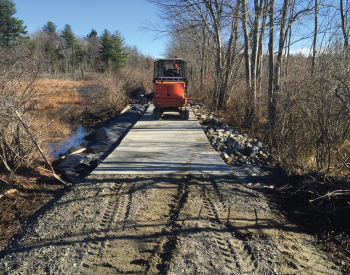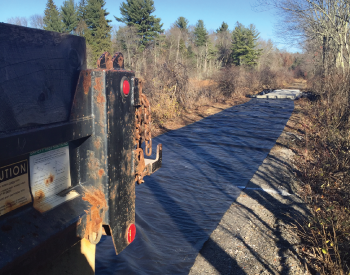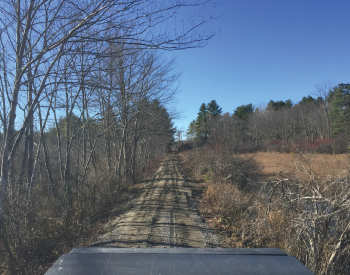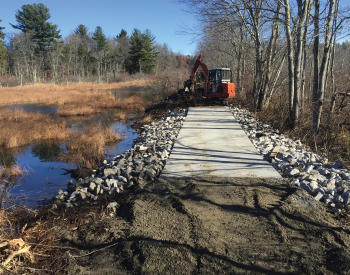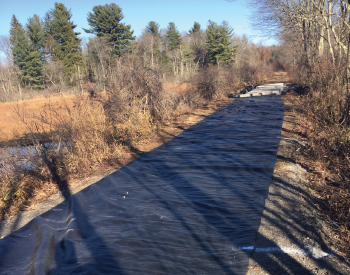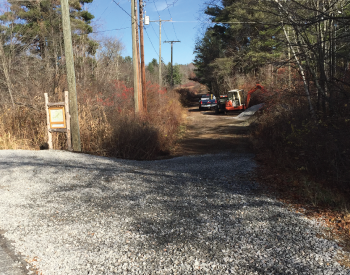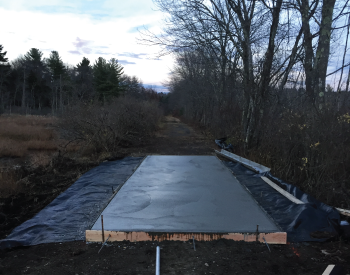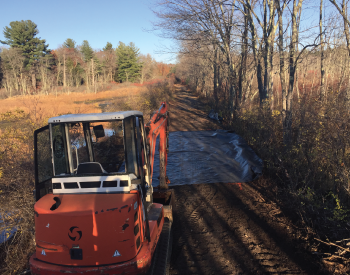 The Litchfield Community Greenway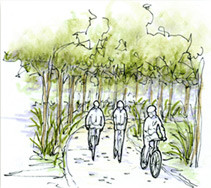 Many towns have converted unused railroad beds to updated greenways allowing the public to walk and ride their bikes through some of the most scenic areas of Connecticut.  Litchfield's old railroad bed had attracted the attention of a group of citizens who have been working together for many years to make that dream of making a trail on the railroad bed into a reality. Phase one of the Litchfield Community Greenway is approximately a 2 mile trail that winds from Russell Street through wooded areas and along the Bantam River. It is a scenic and peaceful place in the midst of a lively town.
The Connecticut Department of Energy and Environmental Protection officially designated the Litchfield Community Greenway was as an official state Greenway in 2011. To view the state greenways map from their site click here!